About Testomato
Testomato is an advanced monitoring service for online businesses, which checks your website functionality in real time and alerts you when something goes wrong. With Testomato, it's easy to set up complex tests in seconds and protect your business from losing customers due to unexpected website problems.
Meet our Passionate Team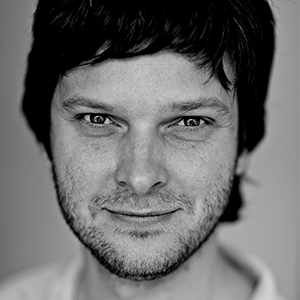 Marcel Valo
CEO & founder
His passions: new technologies, art, detail, precision, focus, concentration, humor, motorcycle, creating, thinking, wide angle view, open minded, building things

Michall Illich
founder & investor
Michal built the search engine, Jyxo, which powered major portals in Czech Republic between 2002-2009. His team also developed Blog.cz (visited by 2 million users a month) and a PPC advertisement system. He sold his company to CETV. Since 2010, he's enjoyed working on Testomato and other startups.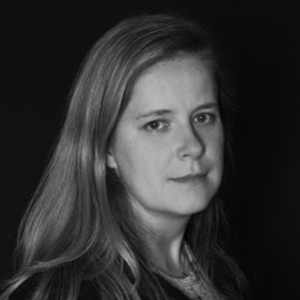 Monika Šmídová
product owner
Monika loves traveling, mountains, music, and happy Testomato customers. Her past experience as a project manager helps her focus on what users really need in order to make automated monitoring faster and easier.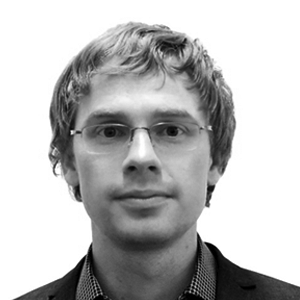 Honza Prachař
co-founder & developer
He thought he wanted to be a physicist, but fell in love with the web instead.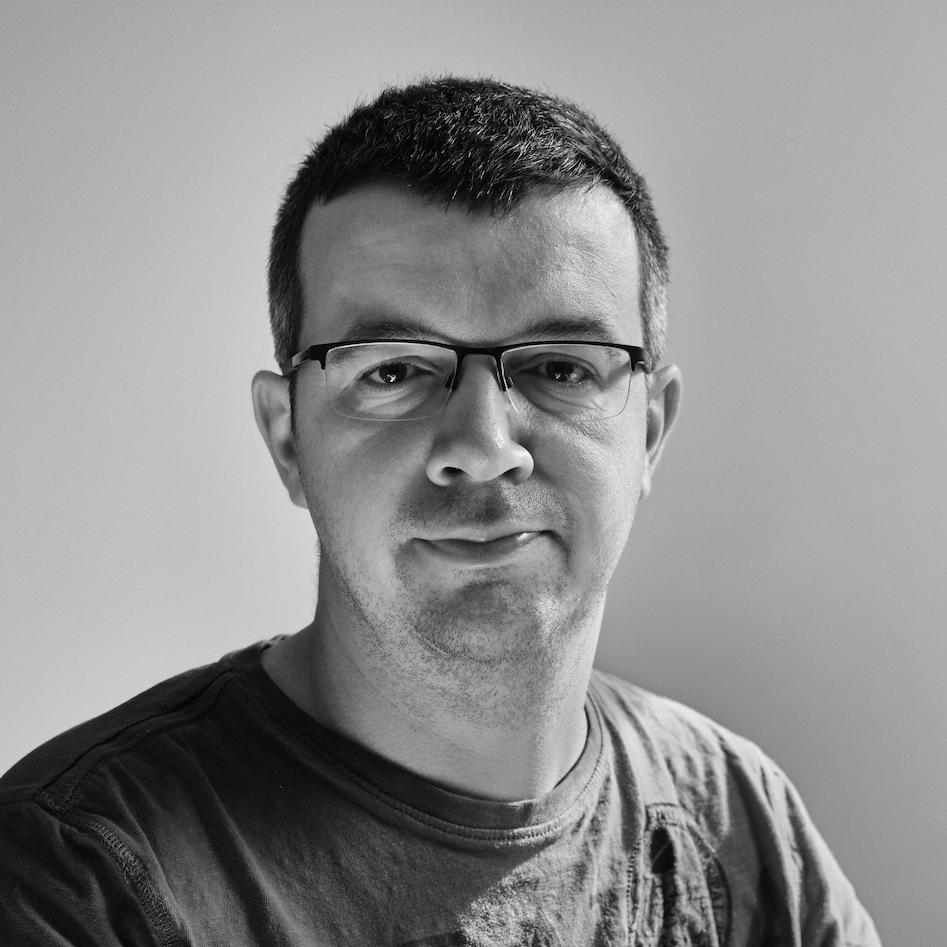 Roman Ožana
co-founder & developer
Roman was born to be wild, but finds that he still enjoys city life in Prague. He's worked as a freelance web designer and developer for more than 8 years. His passions include: new technologies, clean simple design, programming, hiking mountain trails, and reading books.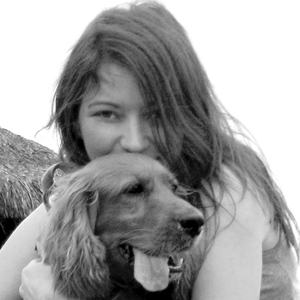 Diana Bocco
marketing & customer care manager
Diana moved to Prague with her three dogs after living in NYC, Russia, Vietnam, and Thailand. She's been a freelance writer and author for over a decade and now also spends time helping Testomato users have the best possible experience when trying website monitoring.